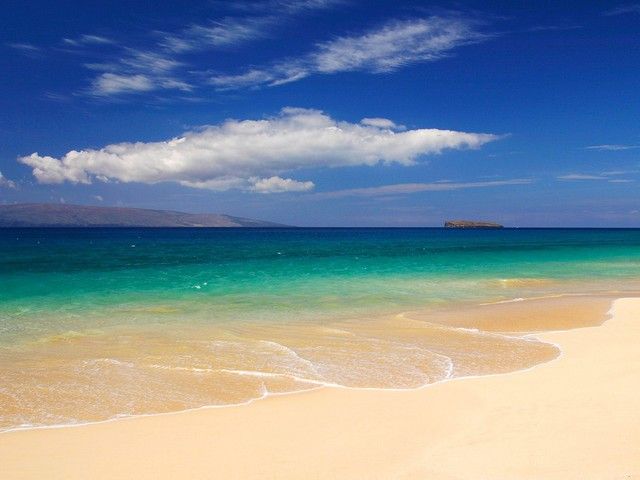 Over a period of time, owning your vacation timeshare resort will save you a bundle of cash! Consider Maui
Thousands of people have bought timeshares in Maui. From Japan to New York Maui attracts vacationers in ever growing numbers. As a matter of fact, timeshare related tourism in Hawaii is growing at a fast and steady rate. Meanwhile, no traditional hotels are being built, the occupancy rate of hotels is either flat or falling, and more timeshare resorts are being built as we speak.
The real money is betting on timeshare growth in Hawaii.
All the big players in the timeshare world are making big moves and investing in Hawaiian timeshare development. They see the upwards trend for Hawaii timeshares and are banking on it to continue.
Timeshare developers in Hawaii haven't always been this popular. In the 1990's timeshare was well established on the islands but nothing was growing. They were holding their own. But as tourism began to decline in Hawaii at the same time timeshare resort occupancy was climbing. As they say, it doesn't take a rocket scientist to figure that one out.
Timeshare developers like Marriott, Hilton, Westin and others began investing hundreds of millions of dollars into building some of the most spectacular luxury resort destinations in the world. Top shelf golf resorts, world class restaurants, roomy updated accommodations, and well trained staff became the standard by which future timeshare developments would be measured. And all this was underway in Maui.
Having said all the above, now let's take a look at the hottest item in Maui: Timeshares.
Dozens of terrific resorts, unbeatable location, and a tropical paradise. These Maui time shares are available for sale at greatly reduced prices and the owners are ready to make a deal. Check these out at www.RPMLS.com :
Aston Kaanapali Shores Lahaina,  The Gardens at West Maui Kapalua, Maui,  Hale Kamaole Maui,  Hololani Resort Lahaina, Maui,  Hono Koa Resort Lahaina, Maui,  Kaanapali Beach Vacation Resort Lahaina,  Kaanapali Keys at Papakea Lahaina, Maui,  Kahana Beach Resort Lahaina, Maui,  Kahana Falls Lahaina, Maui,  Kahana Villa Vacation Club Lahaina, Maui,  Kamaole Beach Club Kihei, Maui,  Kapulanikai Vacation Suites Kihei, Maui,  Kihei Akahi Kihei, Maui,  Kihei Kai Nani Kihei,Maui,  The Kuleana Club Lahaina, Maui,  Marriott's Maui Ocean Club Lahaina, Maui,  Marriott's Maui Ocean Club Lahaina and Napili Villas Lahaina,Maui,  Maui Banyan Vacation Club Kihei, Maui,  Maui Beach Vacation Club Kihei, Maui, and  Maui Lea at Maui Hill Kihei, Maui.